March has been a great month of time spent outside and with friends and family! I took Jonah to our local city park one morning. He was still way to little to really play on anything there. But he did have a ball playing in the wet sand that day. Here are some pics I got of that.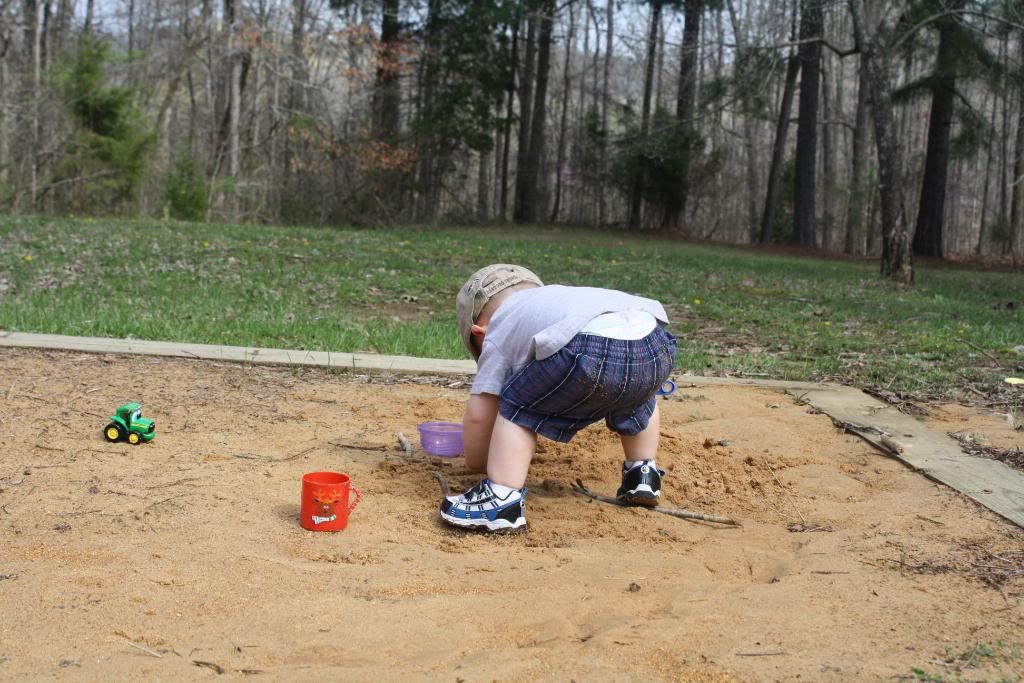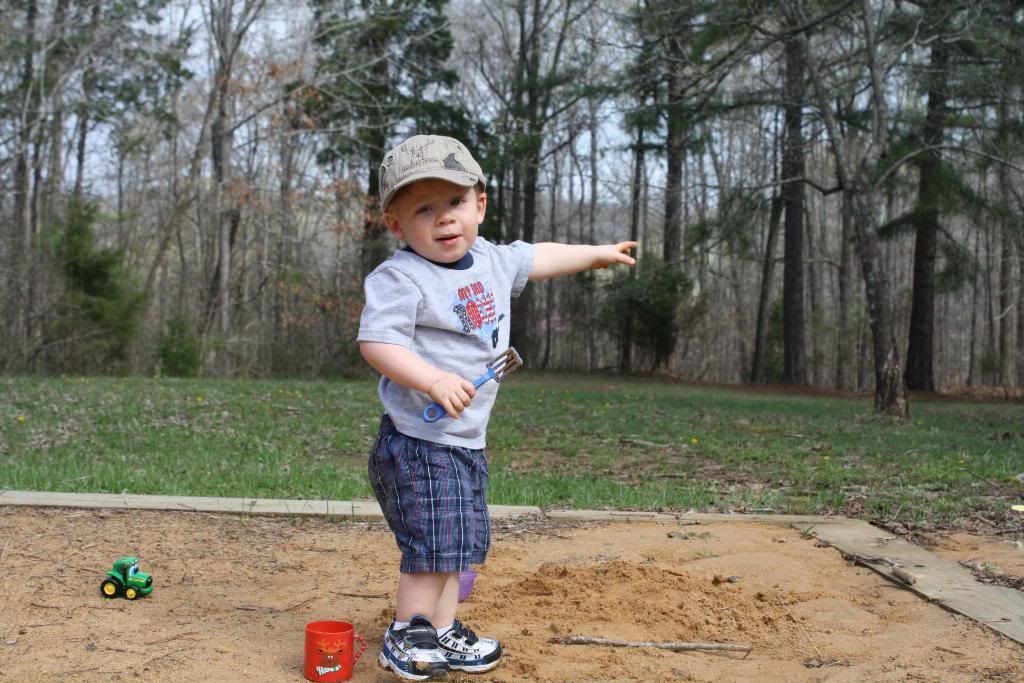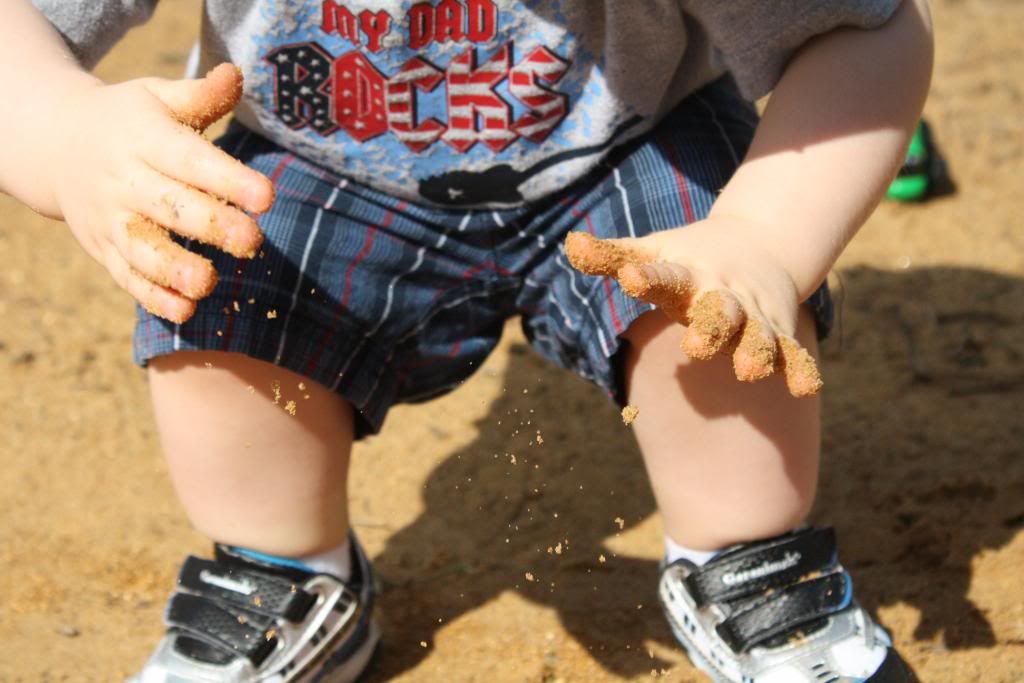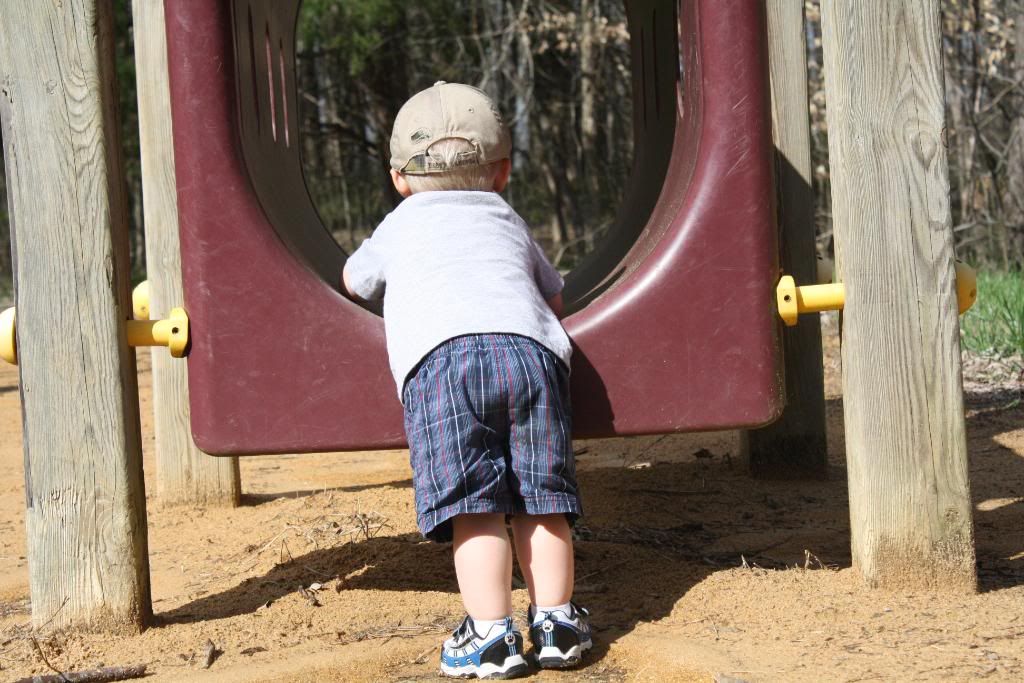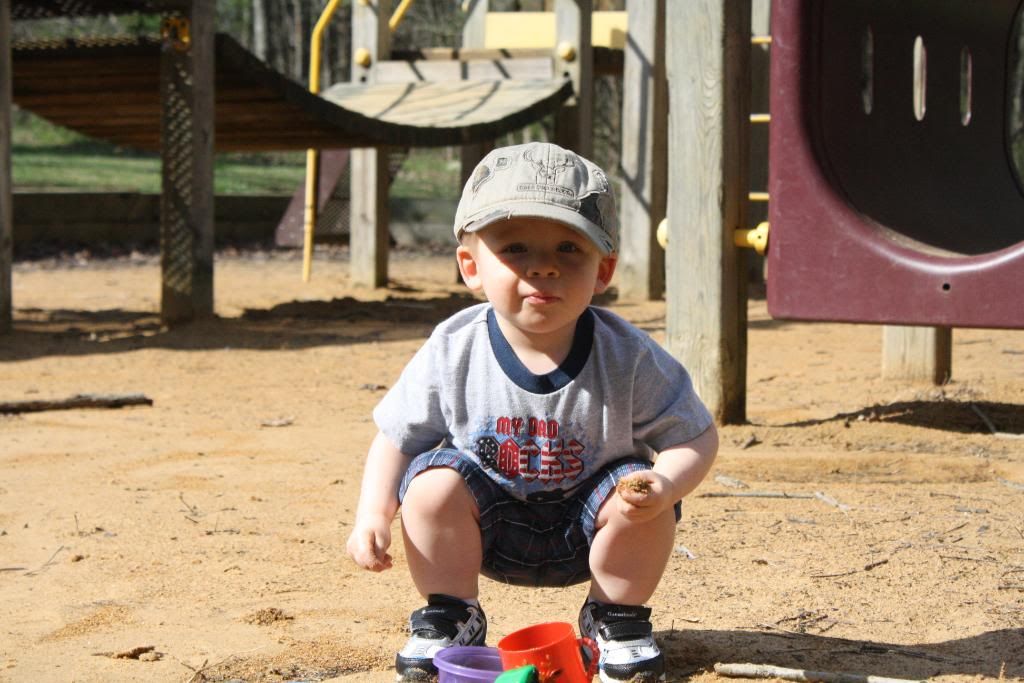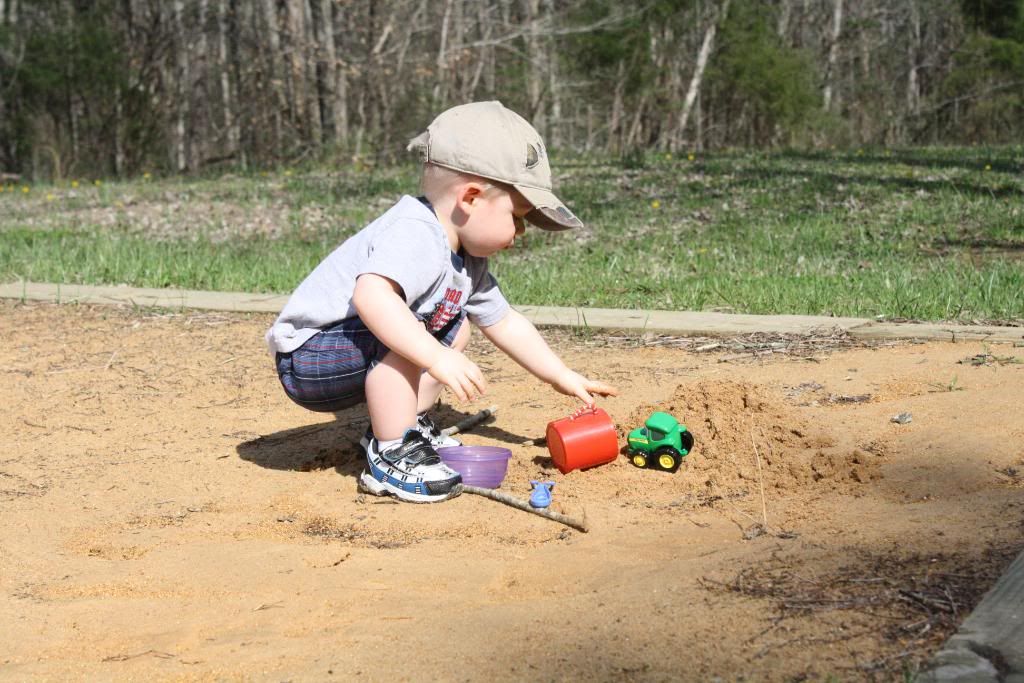 Also, last weekend we had a fun time! On Saturday Jonah and I had to run to town and get groceries. He did so good and we stopped at Chick-Fil-A for lunch and he ate really good. It's fun to take him places now and he can actually eat what I am eating for a change. :) On Sunday we went to a small local church where Michael filled in for their preacher. It was his first time ever preaching!! He did such a wonderful job and everybody bragged on him afterwards. I was very proud of him! Turns out I am actually distantly related to several of the congregations members too.
Later on Sunday we went to my grandmother's (Roro's) house for a little birthday celebration for my Aunt. My cousin's boys were there too and Jonah played so good with them. Here are some shots from that day too.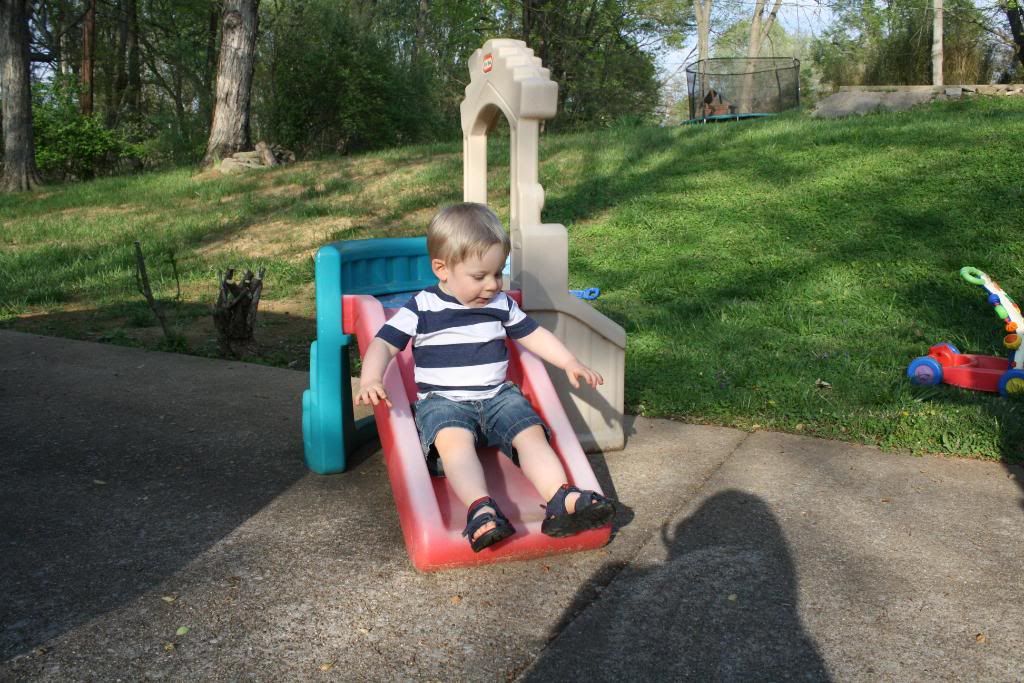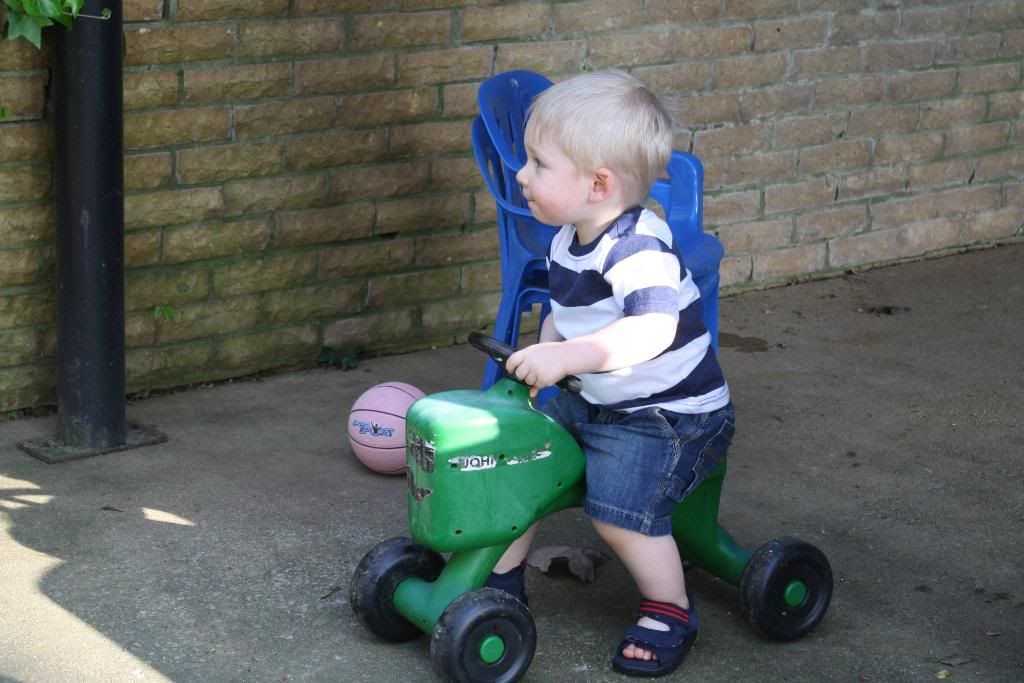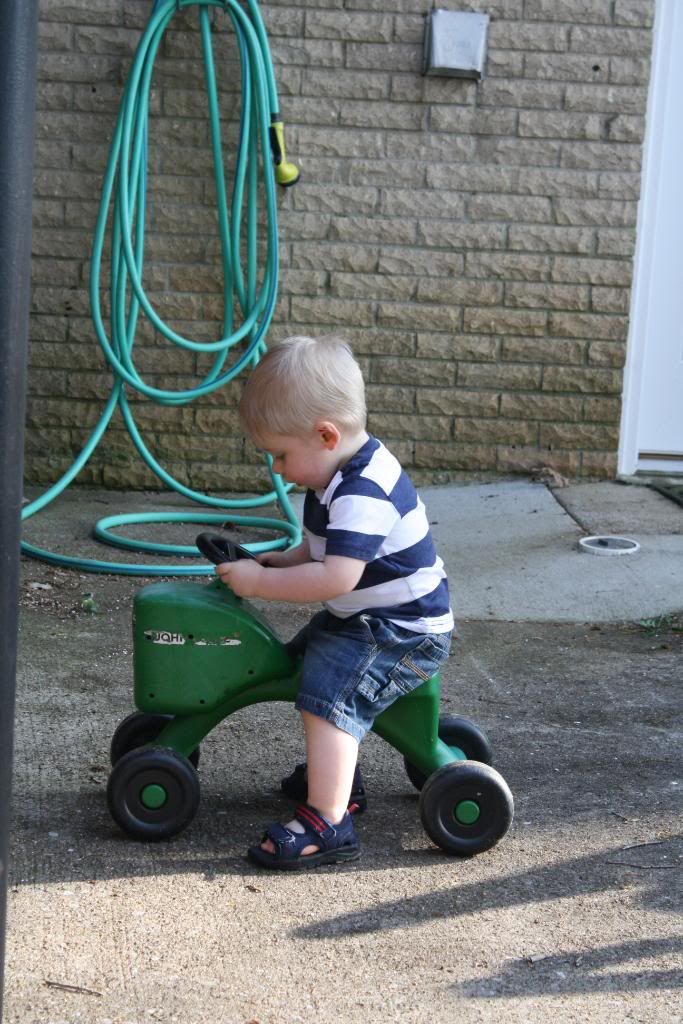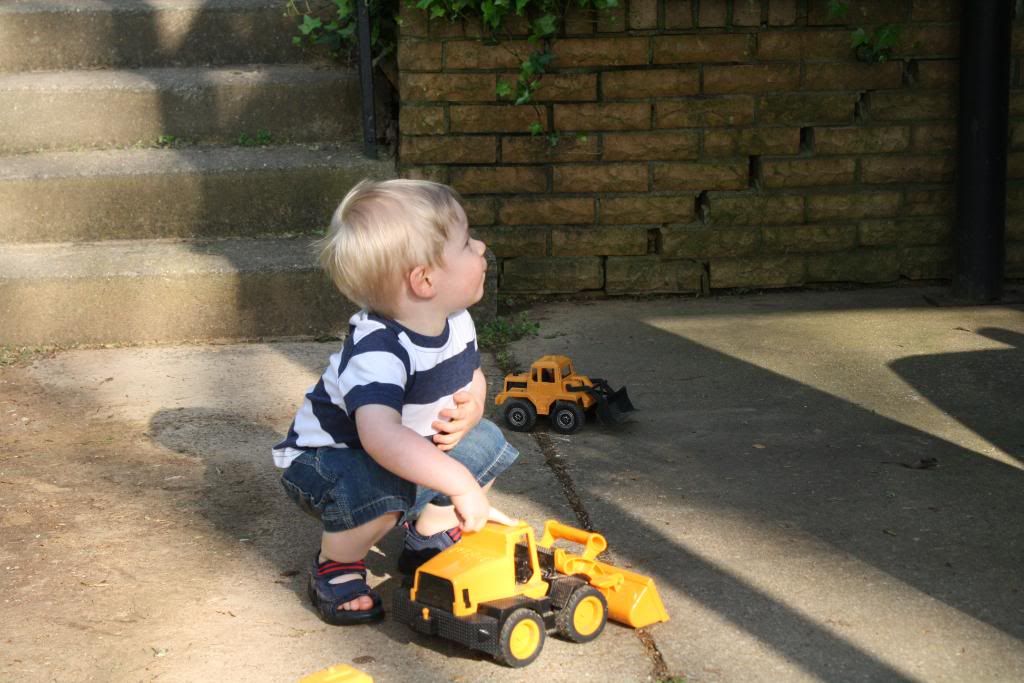 We have a busy month of April coming up too with lots of plans in the works. I am throwing a baby shower and having a birthday (my 29th) the early part of the month. And then later on we are going to be going to visit some family that live a little ways away from us and hopefully (fingers crossed) we will get a start on some work outside in our flower beds. We will see what all we can get done and still just try to enjoy each day as it comes. Of course as soon as you tell God your plans.....