What a busy weekend it has been, but a fun one too! Who would have known a tiny, sweet, little baby girl could throw us such a curve ball. LOL! She was totally worth it though! Here is a little rundown on what all transpired this weekend.
Sunday has been the planned shower date for my good friend that was having her first child, a girl. She was scheduled to have a C-section on May 4th so we thought Sunday was early enough for her last big shower. My friend and I met Friday night to get the decorating done at the fellowship hall at our church. Saturday morning I wake up to a text from her saying to call her. Turns out that little Miss Anna had other plans and decided to break her Mommy's water at midnight on Saturday morning!! She was safely delivered around 3 a.m. to the proud parents and both are healthy and doing well!! That is the most important part!
So anyways, Saturday morning was spent trying to decide if the shower was a go or not since the parents could not be there. It was finally decided that the two new grandmothers would stand in for the parents so that they could get any more last minute items they might need as they come home from the hospital. It turned out to be a great idea so we did not have to redecorate and the cake was already made anyways. We wish they all could have been there but I took lots of pictures for them to look through....you know...in their spare time. LOL!
I just wanted to share some of the decorations because we put a lot of hard work into it and I know lots of people just like to get ideas for showers of their own.
This is the invite that was sent out.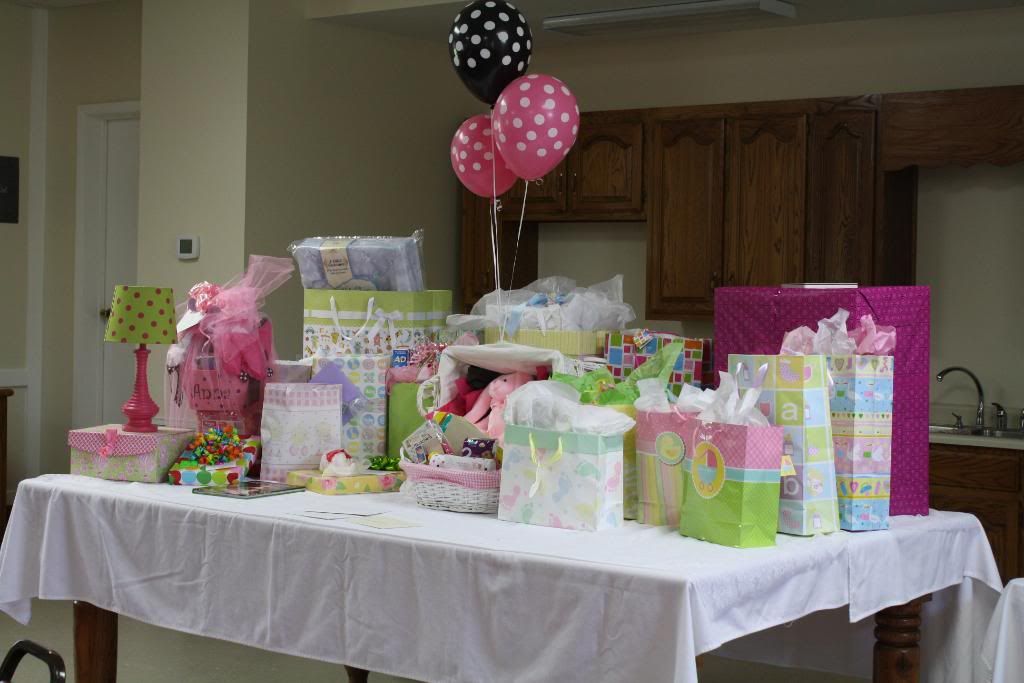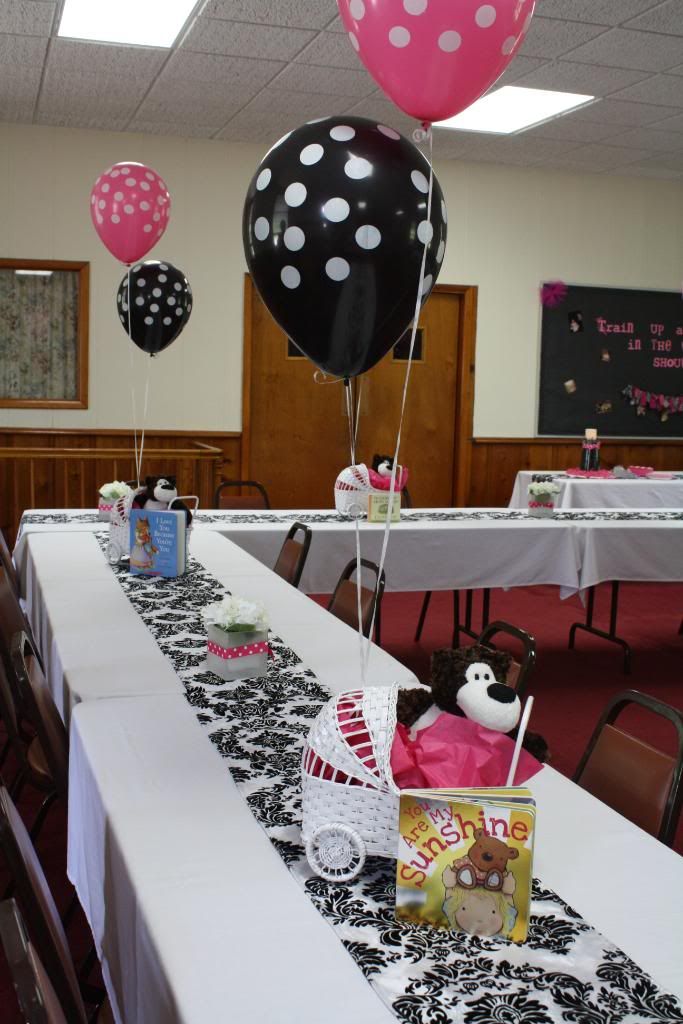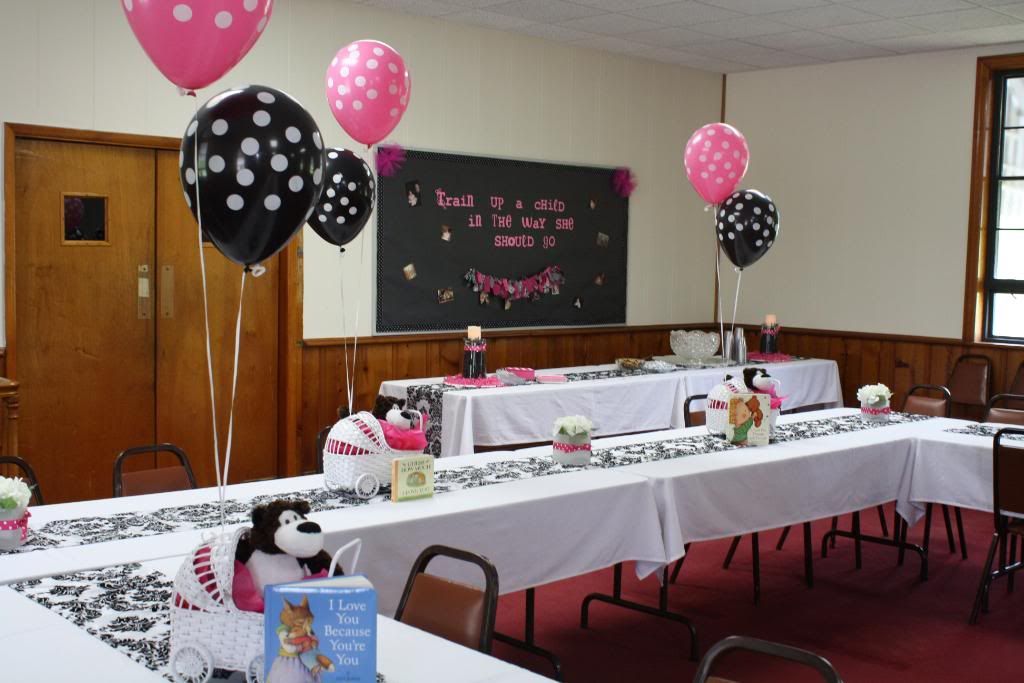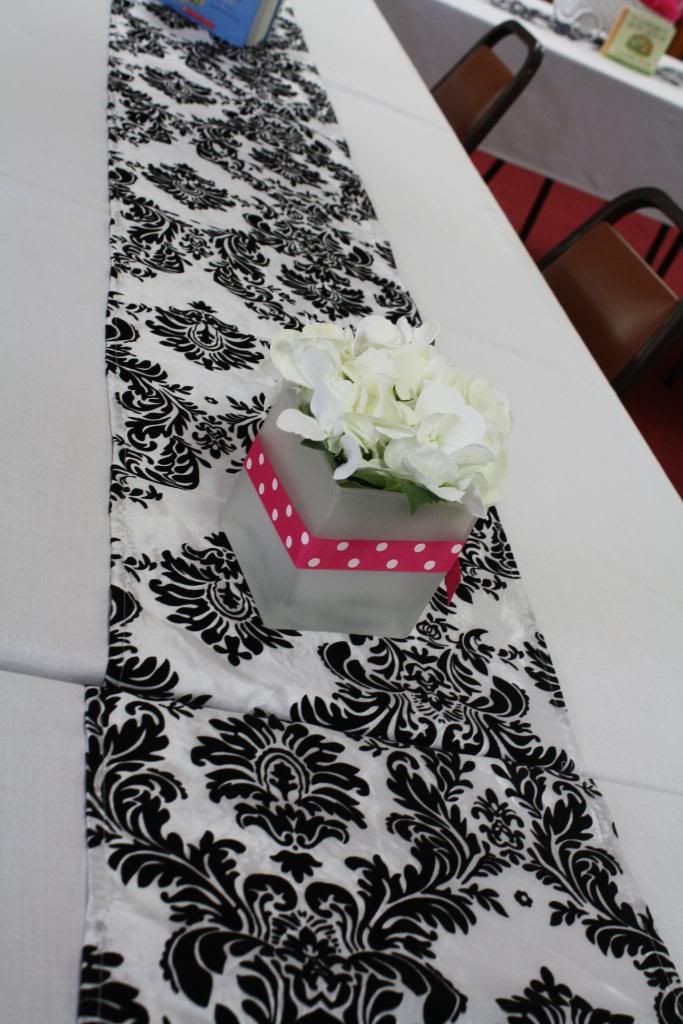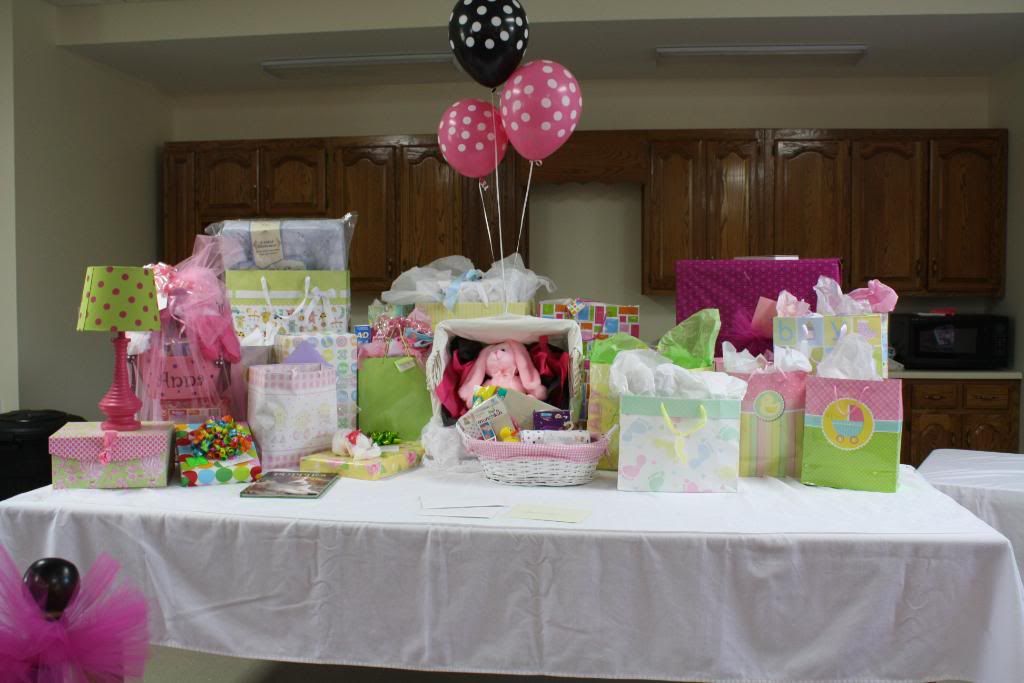 Here are some of the cute gift ideas.



Love this lamp and box from one of the grandmothers.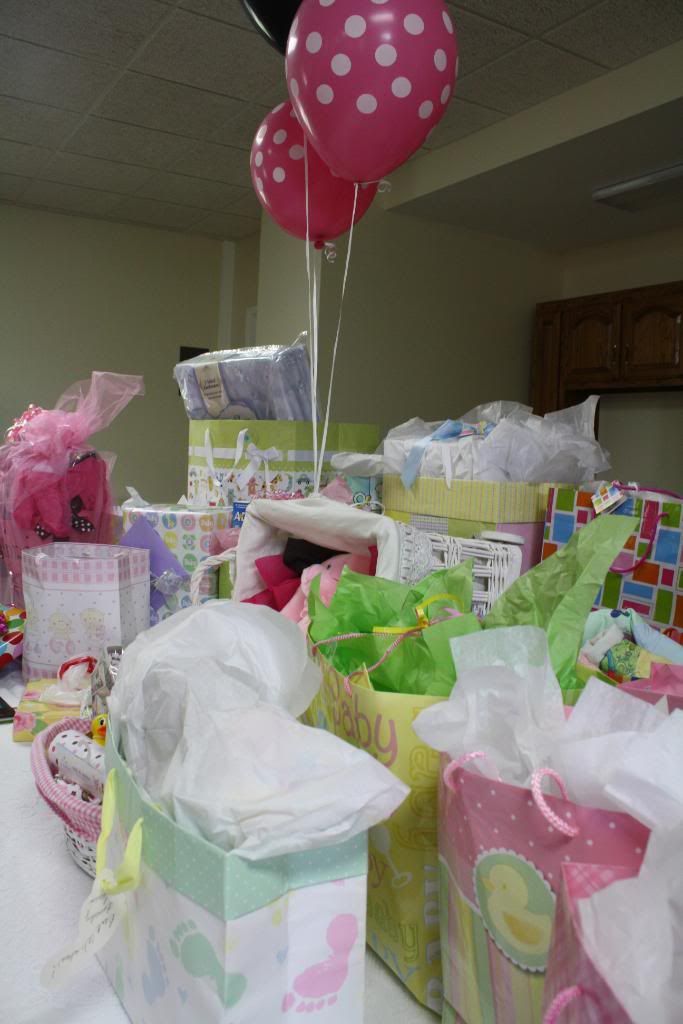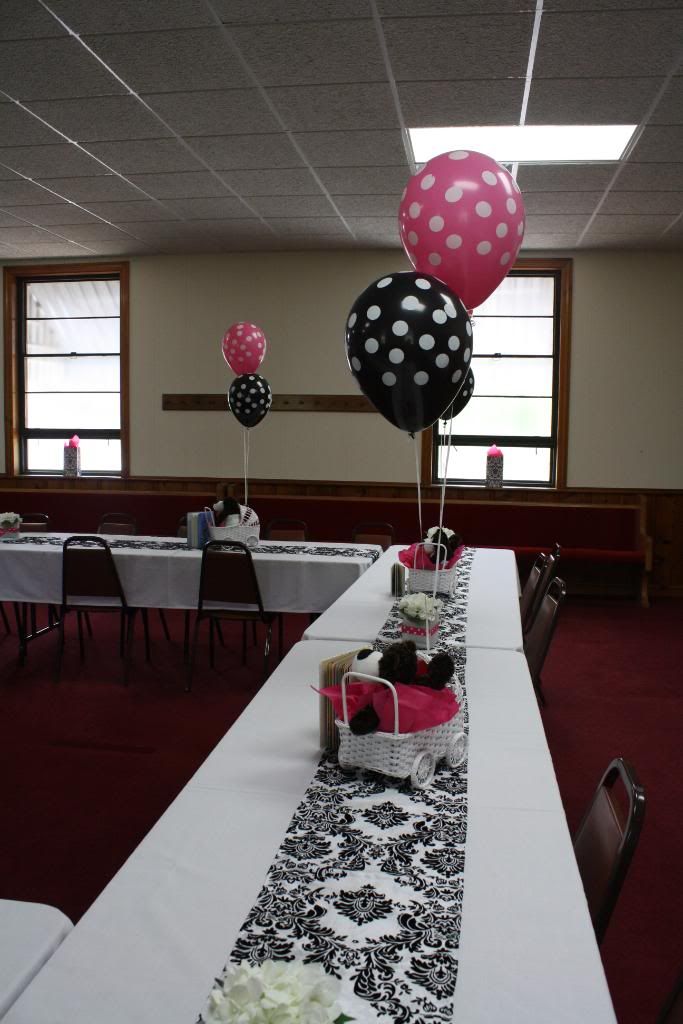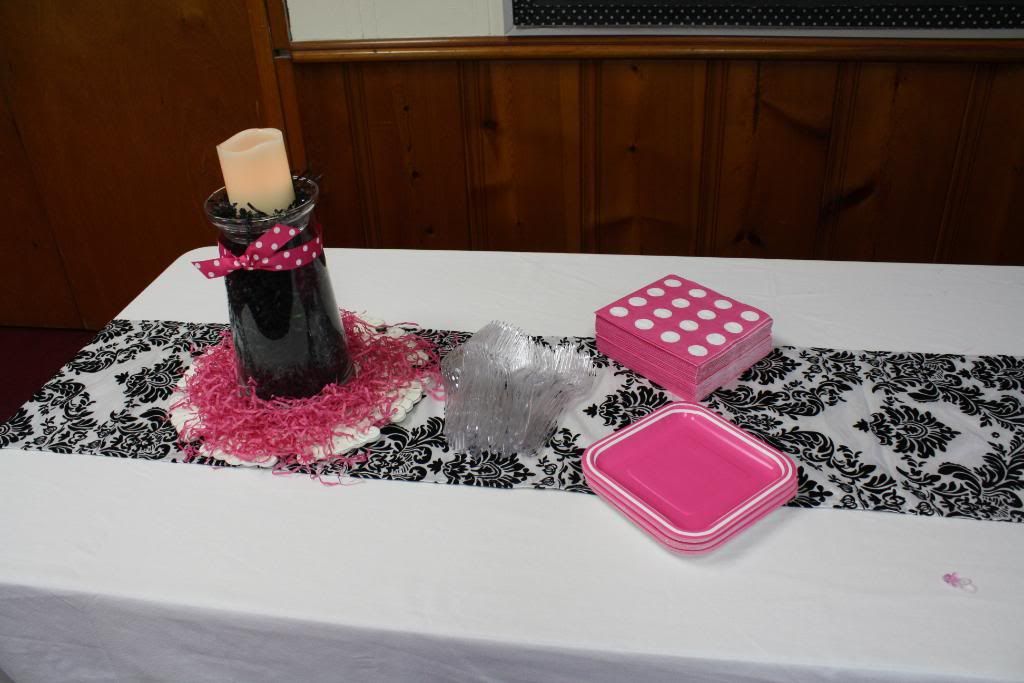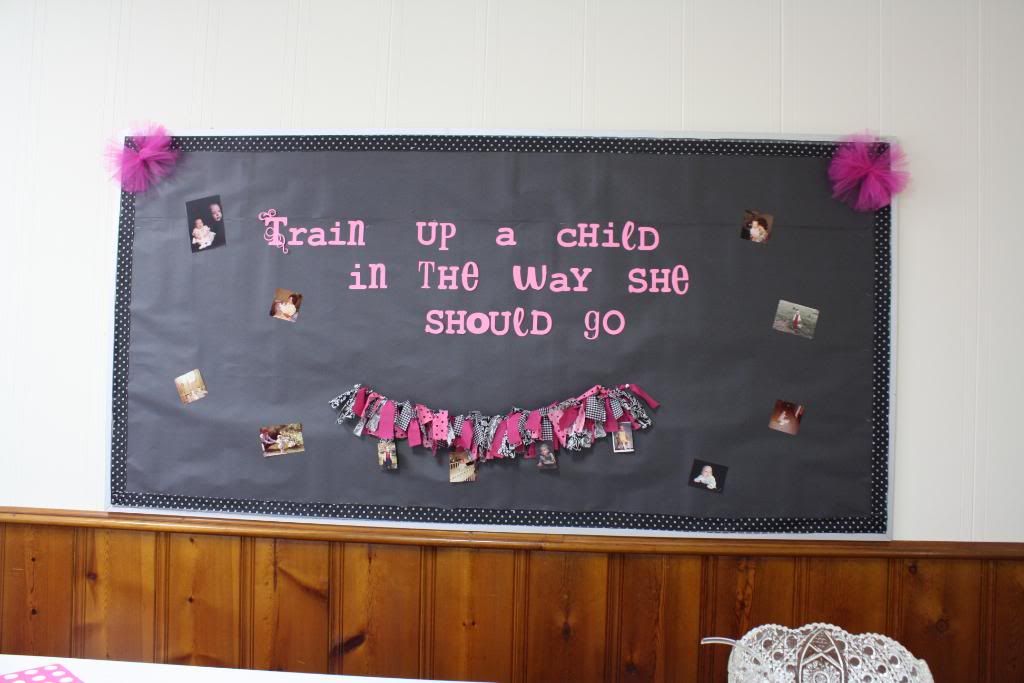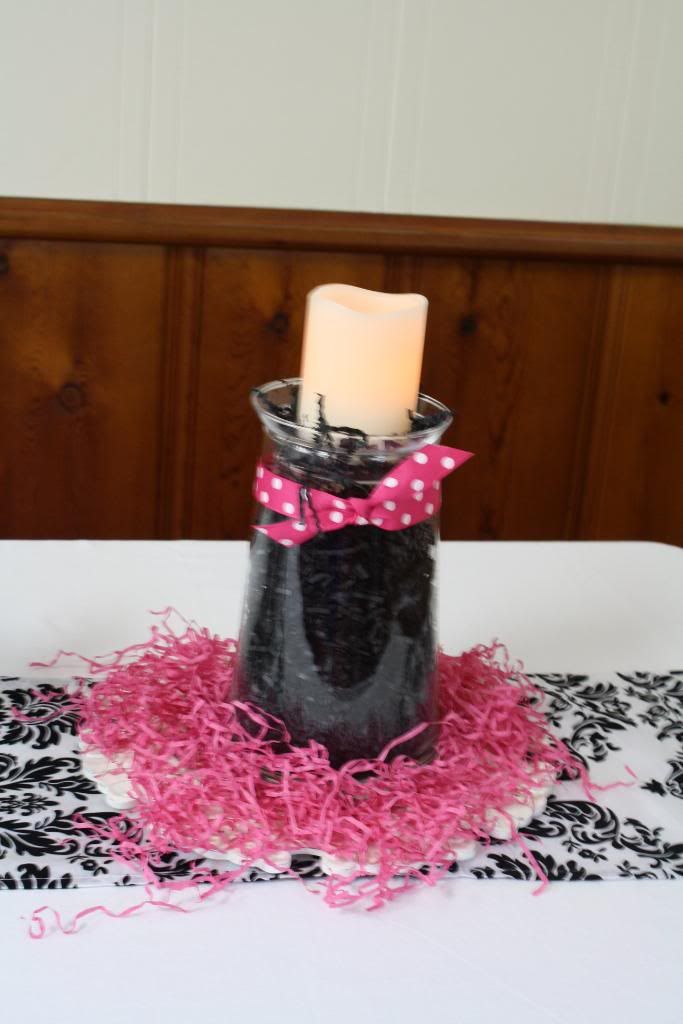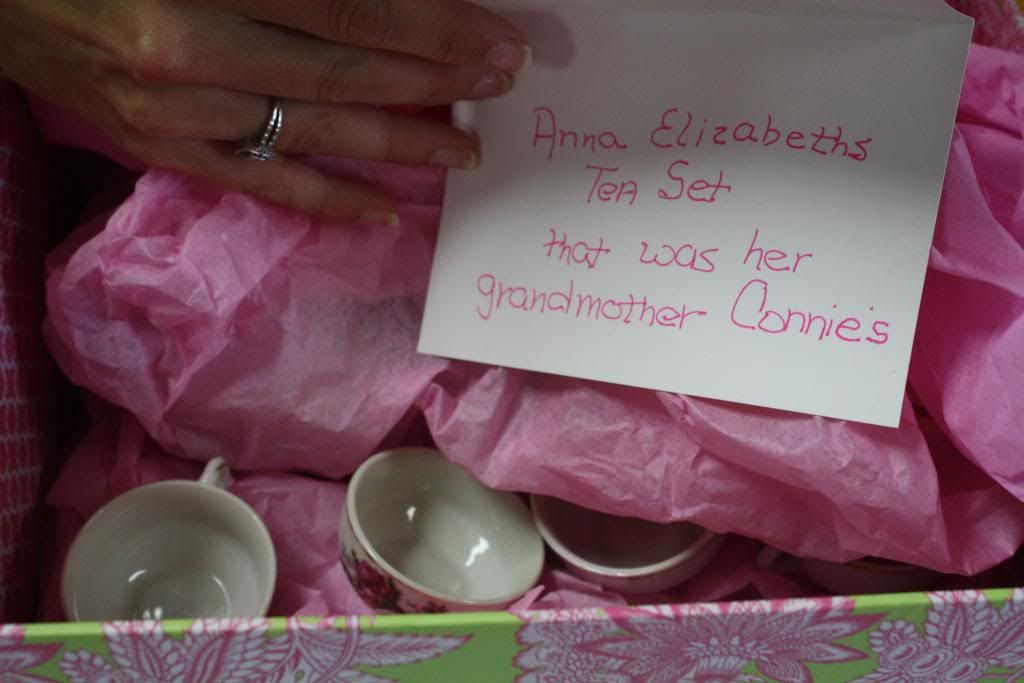 Inside that pretty box was the ceramic tea set that the grandmother had a child.....such a sweet gift!!



The new parents are big dog people so this book was perfect for little Anna to look through.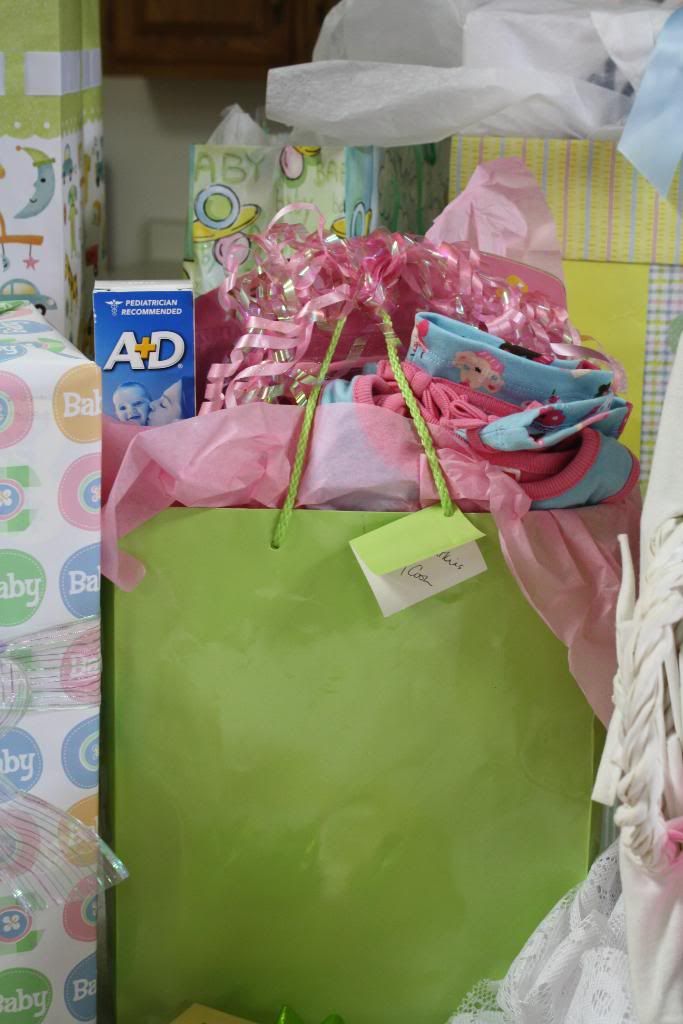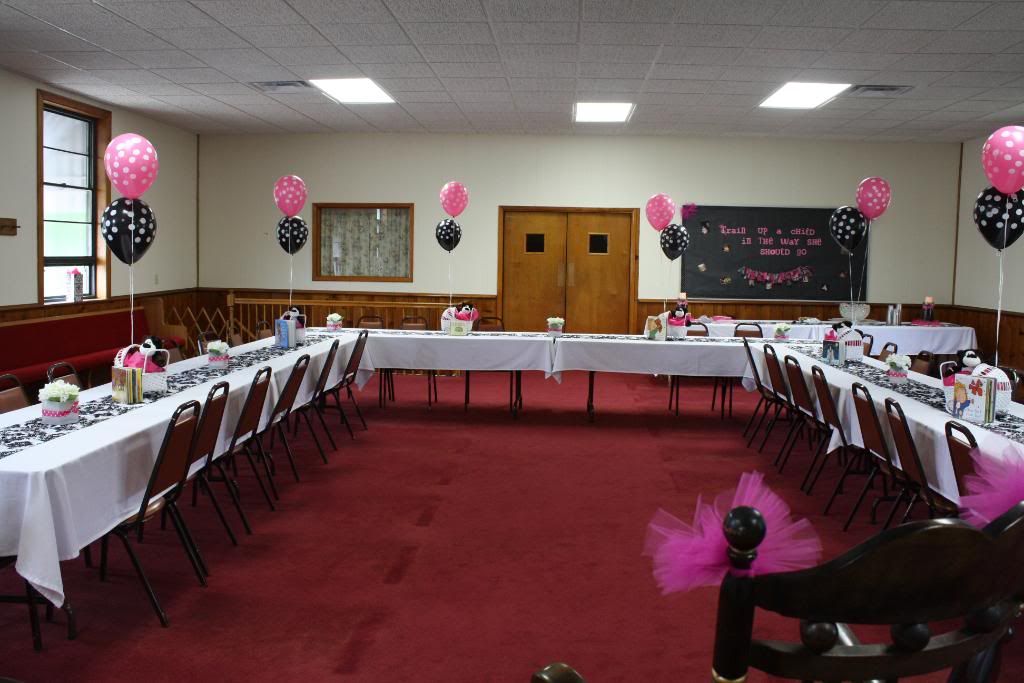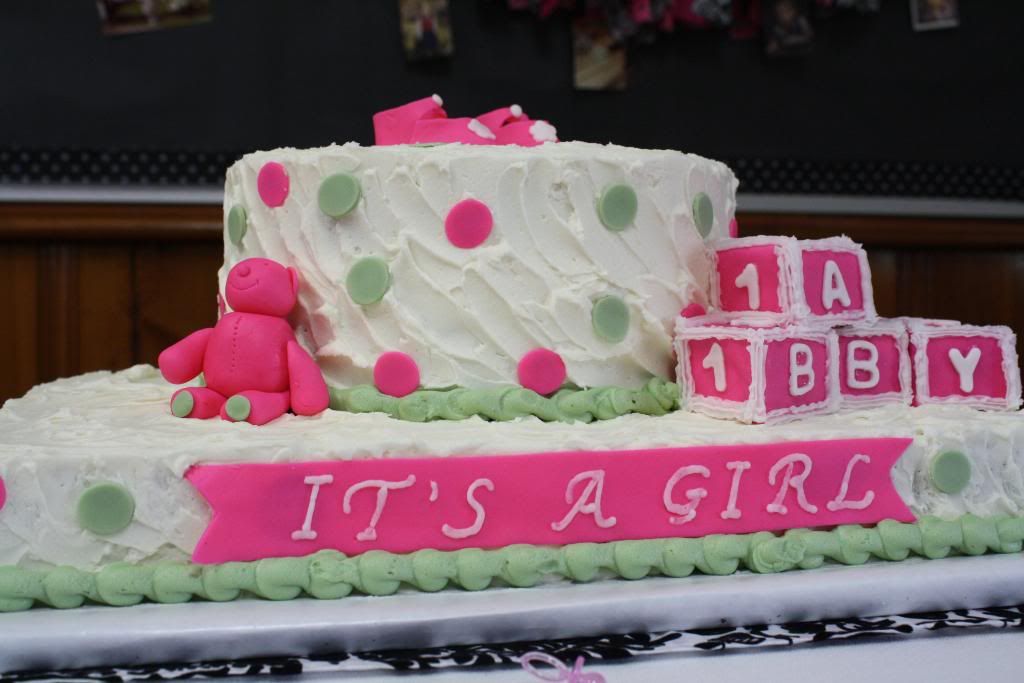 I hope you enjoyed the pics!
Linked up here: